Selling on Amazon is one of the most profitable ways to make money online that is available today. However, it is not as easy as you might think. There are a lot of factors that decide your success rate including product selection, keyword research, competitor analysis, etc. In order to start seeing light and sales coming your way, you need to make sure these factors are checked. But how do you go about doing it? Where do you start? These are all questions that pop into our minds and I tell you, it is not that simple to get answers for it. Especially, when you try to do those things without using any tools.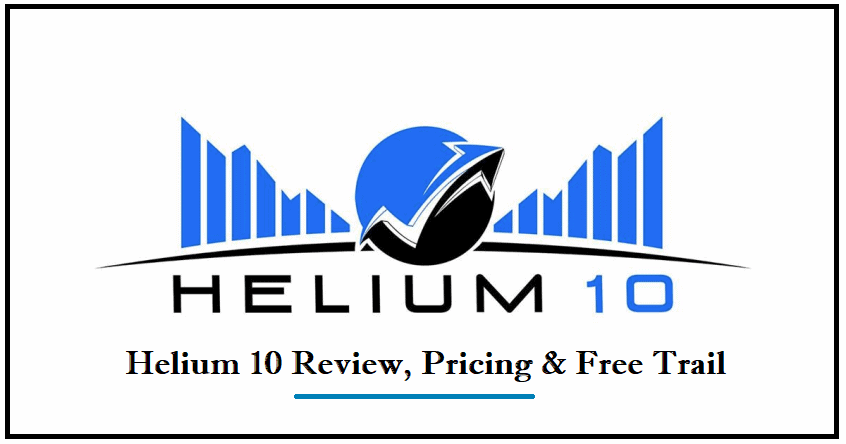 The good news is, we have a lot of tools available in the market to help us in the process and skyrocket our Amazon FBA business. One of the best ones is Helium 10. It is a great tool that'll help you master the art of selling products. Let's talk about it in more detail.
Helium 10 Review:
Helium 10 is a cloud-based software suite that is tailored for Amazon sellers who need help with stuff like SEO, product research, competitor analysis, etc. Usually doing all these stuff manually is really time consuming and in the long run, you would be short on time to manage your business.

It is best to use the tools available in the market and save ourselves plenty of time so that we can focus on what's more important. Helium 10 has a set of 17 tools within the software that is catered to do different tasks. That brings us to the features of this software.
Also Check: Jungle Scout Vs Helium 10 – Which is the Best Tool?
Helium 10 Features:
Below are all of the impressive features of Helium 10 which are basically tools –
1. Black Box
This is one of the most talked about feature of Helium 10, simply because it does wonders for your business. Black box is basically a product research tool that scans over 450 million ASINs and brings the best-selling ones in front of you.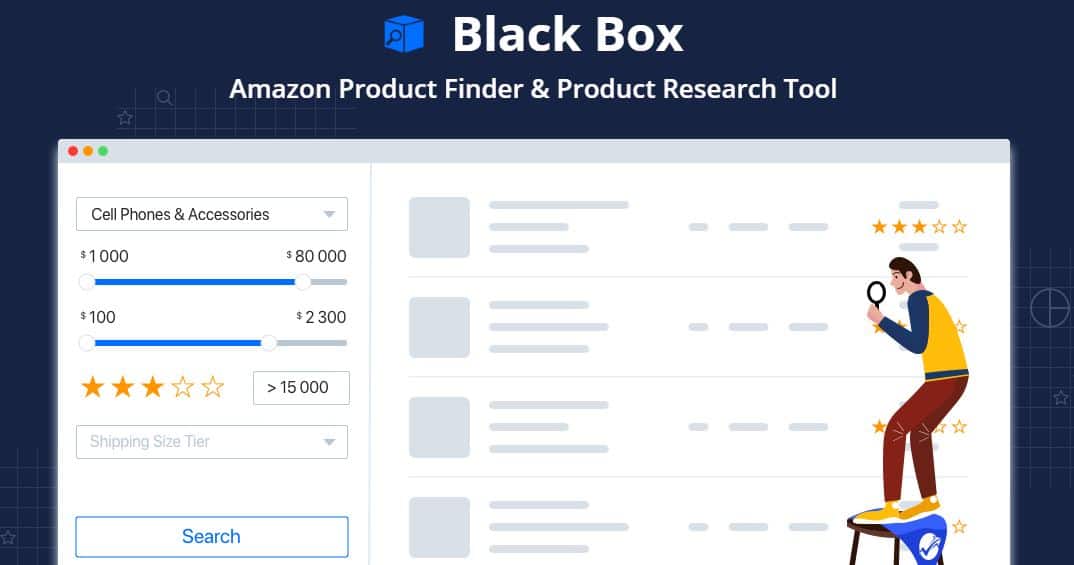 If you see, 450 million is a huge database to look into and you might think it is nearly impossible to find the best-selling products, however, they have everything in place for you. What I mean is, they have smart filter options that let you cut down the results as per your preferences. For example, you can choose by category, price, weight, monthly sales, etc.
2. Xray
This tool right here works like a charm once you've narrowed down your results using the black box filters. What it does is, it looks into your results and gives you important data like your estimated monthly revenue, sales trends, etc.

3. Review Downloader
The ability of this feature is, you can look into the reviews of the products and export the ones which have constructive feedback so you can further improve the product experience. It helps to create something better than your competitors.
4. Inventory Levels
This lets you check how much inventory your competitors have in stock so you can capitalize on it for your advantage.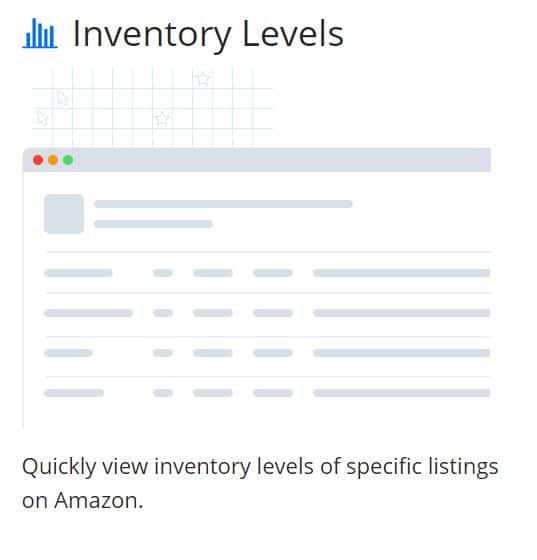 5. Trendster
This feature is really useful because it lets you see which products will do well on seasons/festivals so you can better plan your strategies ahead of time.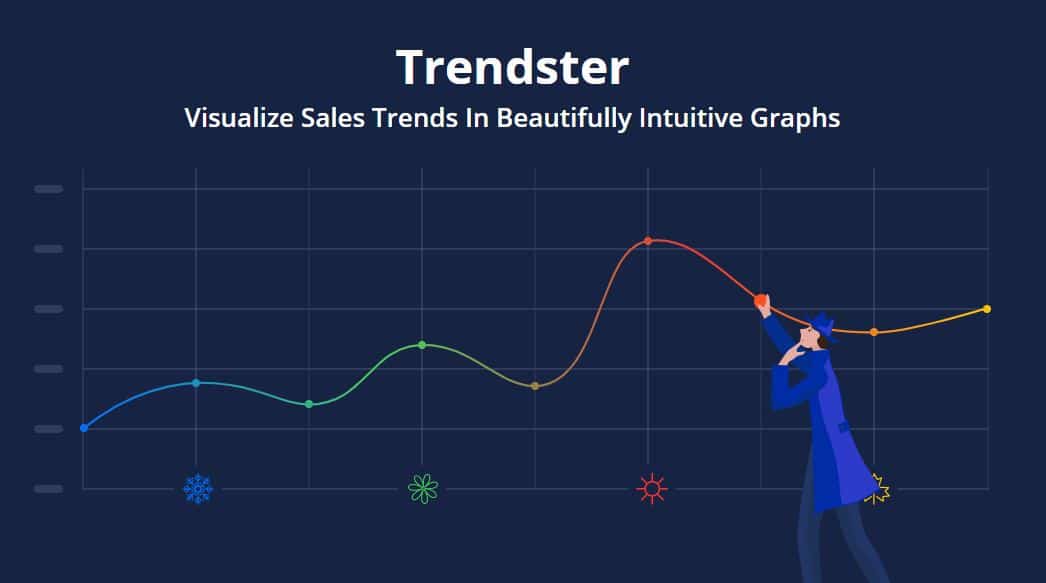 6. Profitability Calculator
We all want to know how much profit we'll make off each product sales and this feature helps you do just that but in quick time. It calculates your profit and loss by seeing your performance analytics.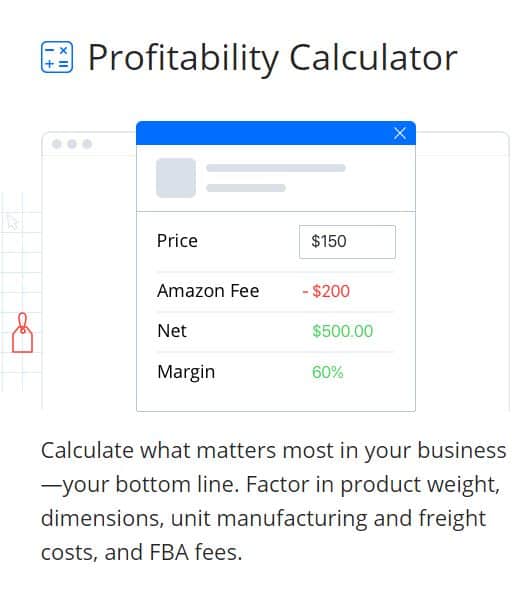 7. Magnet
Magnet has the most accurate search data and the related keywords people are searching for on Amazon. It has a huge database of profitable keywords that you can use within seconds and rank for it. The better the rankings, the more the number of sales.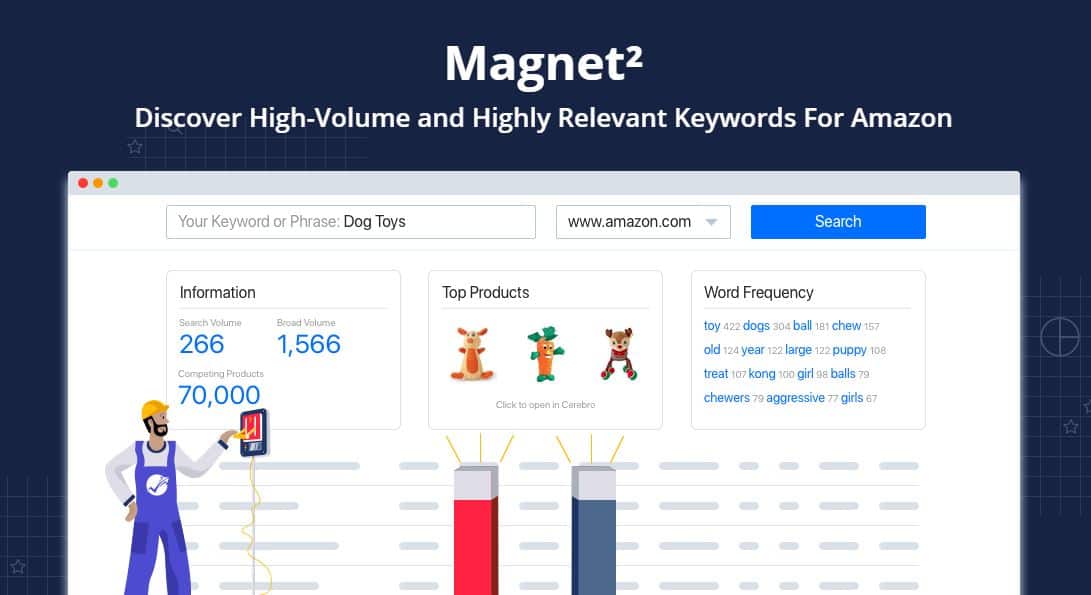 8. Celebro
This tool is really sneaky because it reveals your competitor's keyword strategies along with exact search volume. You can then go on to use those keywords for your product listings, knowing that these are profitable.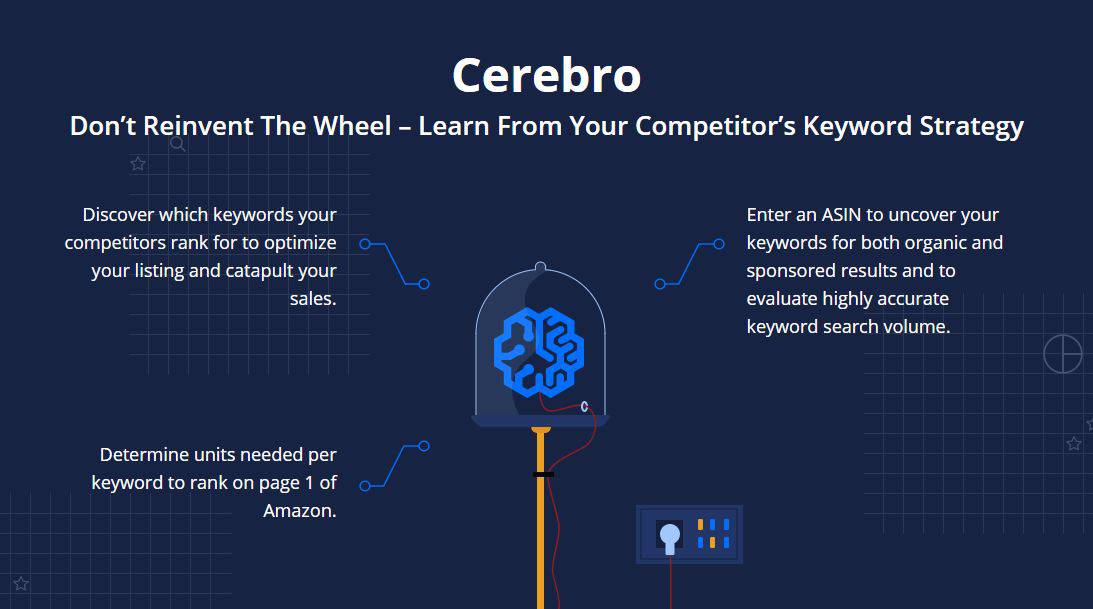 9. Scribbles
Most of the people struggle with product listing creation and optimization, so this tool comes to the rescue. This feature checks your listing and suggests improvements. For example: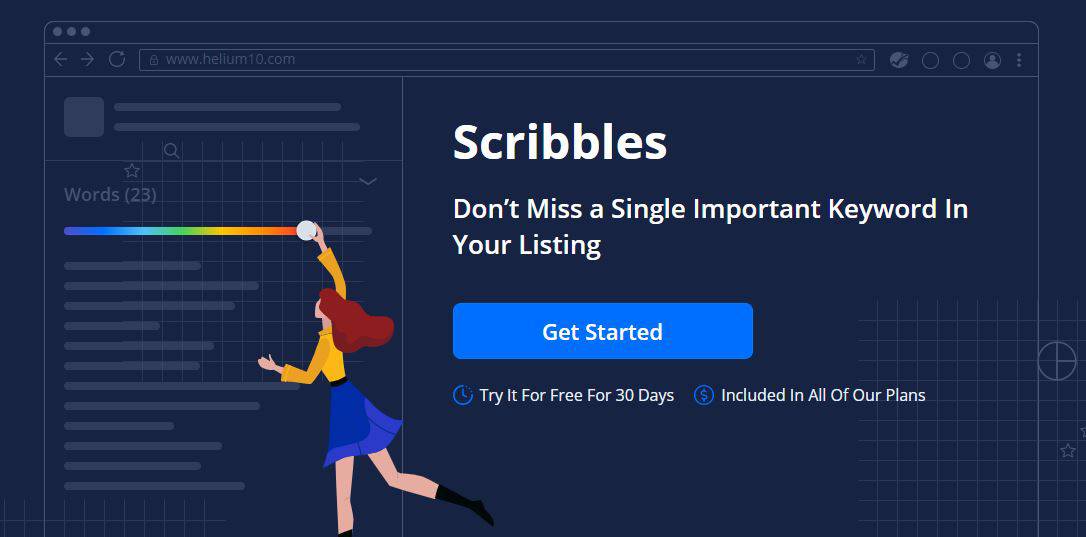 Tells you to use plenty of keywords in the product description
Checks if you've included too many of keywords (which is bad)
Suggests the best search terms use
Saves time by storing previous listing information and can import listing directly from your Amazon account
10. Frankenstein
This tool will come up with a plethora of keywords and turn them into separate lists so you can cherry pick them whenever you're creating your listing. It helps eliminate the useless ones and only focuses on the ones which are bound to give you success.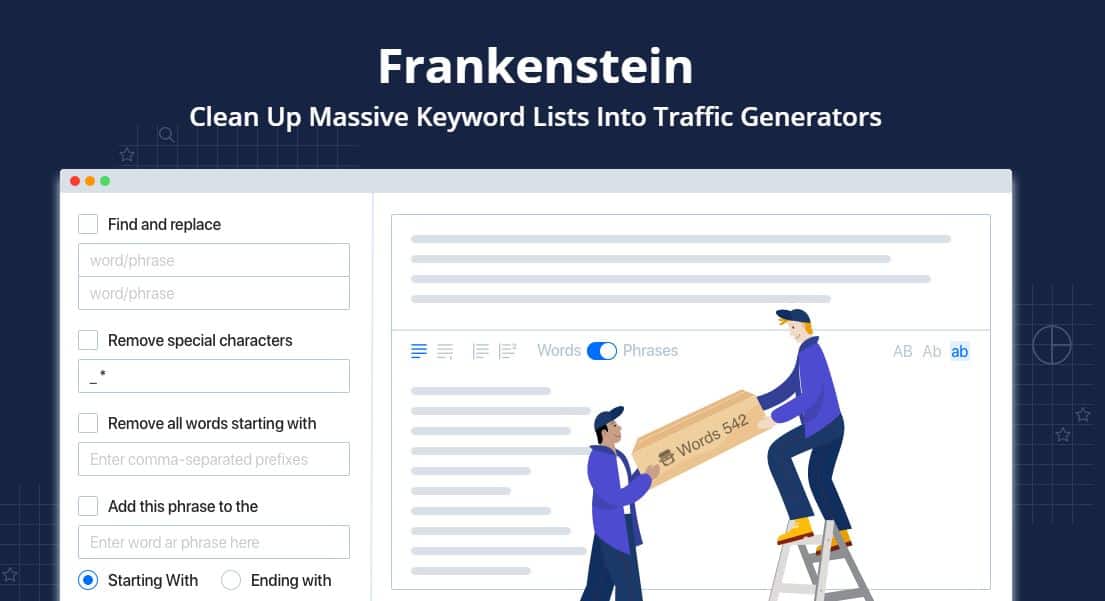 11. Index Checker
Index Checker allows you to check if the keywords you're using in your listing are indexed by Amazon so that they really aren't non-existent. Just so you know, every keyword has to be indexed by Amazon to actually reap their benefits like search volume, CPC, etc. This tool helps you identify that!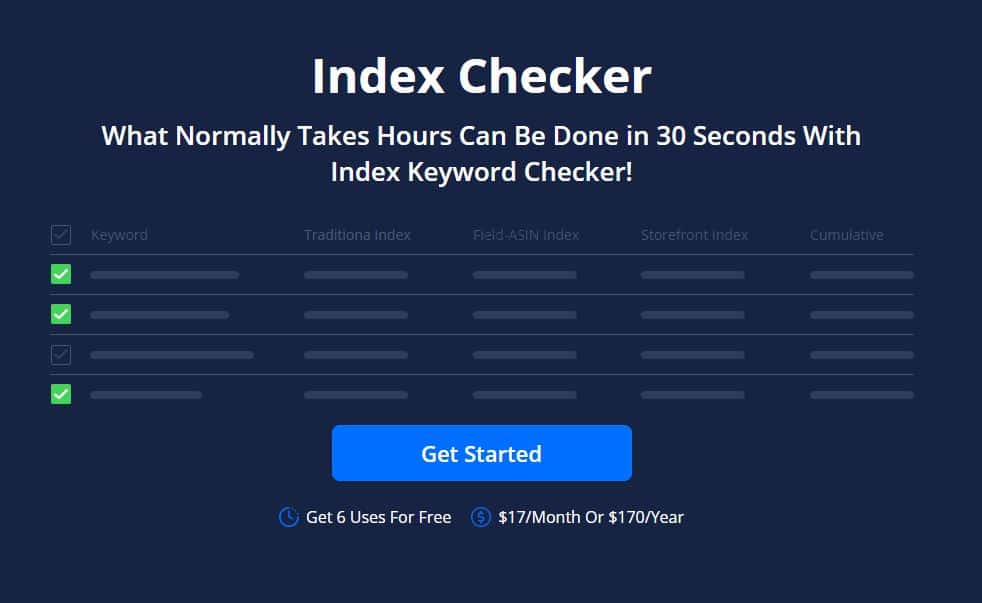 12. Keyword Tracker
It is always advisable to keep a check on which keywords are doing well for your listings, but doing them manually is tough and oftentimes inaccurate. Keyword Tracker cuts your headache down by identifying what's working for you and what's not.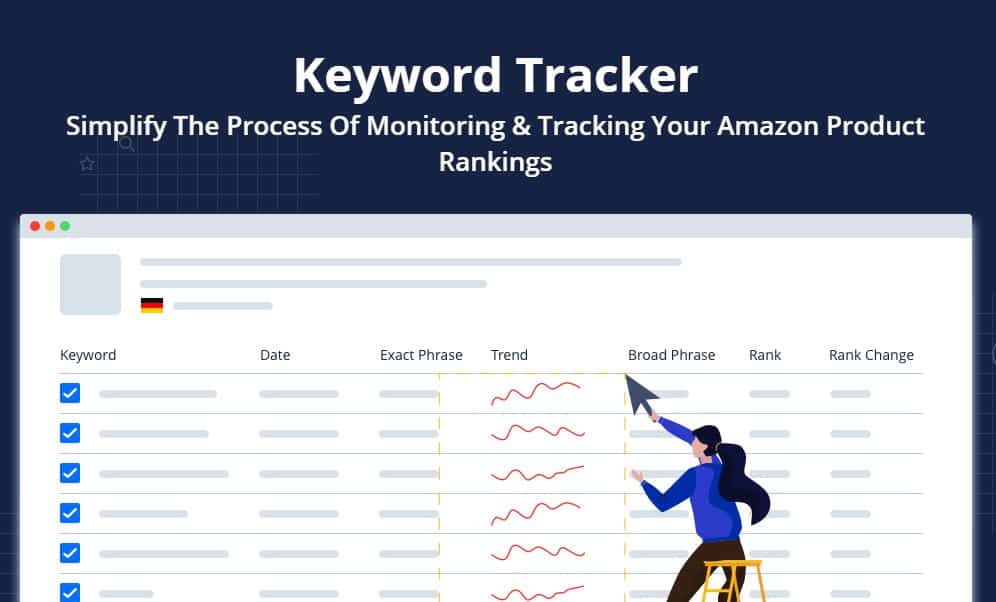 13. Profits
This tool allows you to check your weekly/monthly/yearly profit percentage and identify when you're profiting more and less.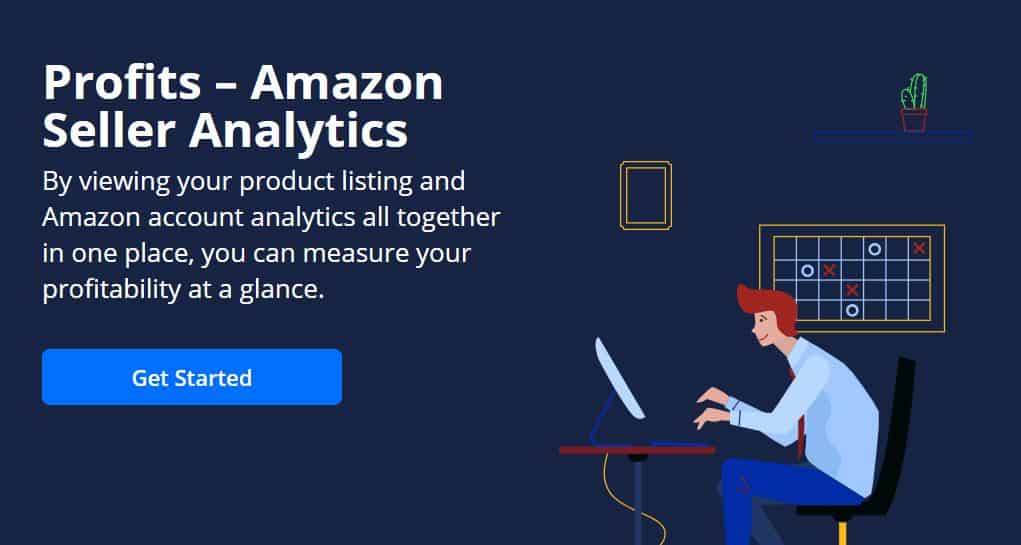 14. Alerts
In this online world, we always aren't all safe and secured. There are hijackers out there that might want to make changes to your listing and spoil the game for you. That's when Alerts comes to the rescue. It watches over your listings all day and night and notifies you whenever a mysterious change has been made to your listing. This helps you sleep well at night knowing your FBA business is into safe hands.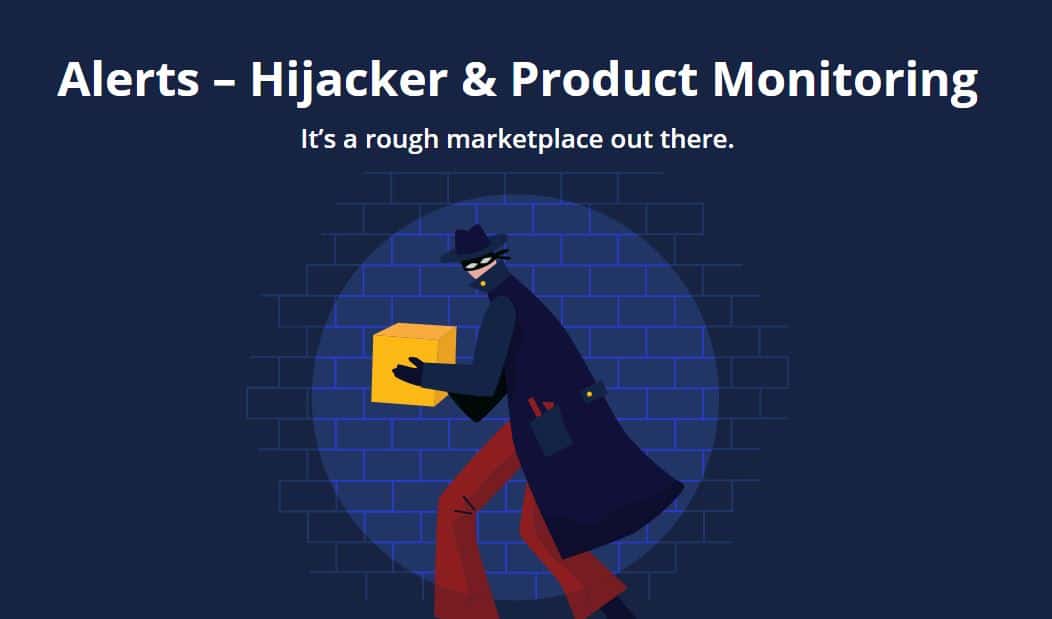 15. Inventory Protector
This tool lets you limit the number of purchases a buyer can make for a single product because sometimes there are fraudulent orders that can harm your inventory calculations.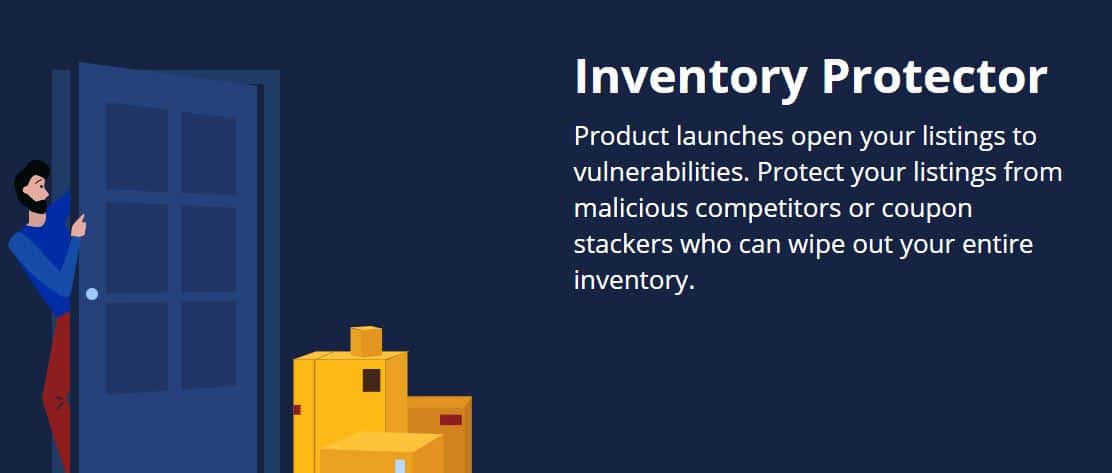 16. Refund Genie
Refund Genie helps you retrieve your lost sales from Amazon that was supposed to be paid to you. It helps you avoid unnecessarily loses and maintain healthy calculations.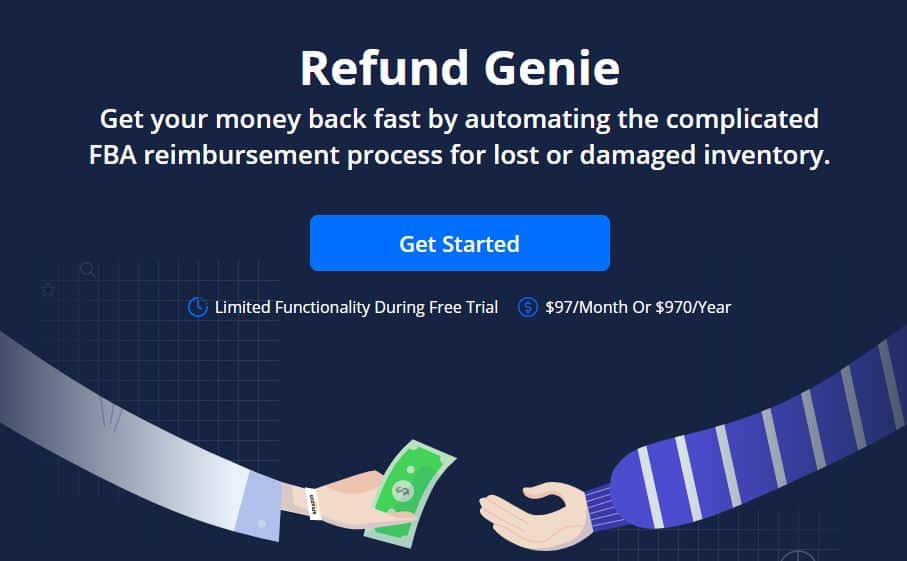 17. Follow-Up
This smart feature takes email marketing to the next level. What it does is, it sends your customers details about the product like delivery date, shipment information, etc. It also asks for feedback/review and follows up with potential customers.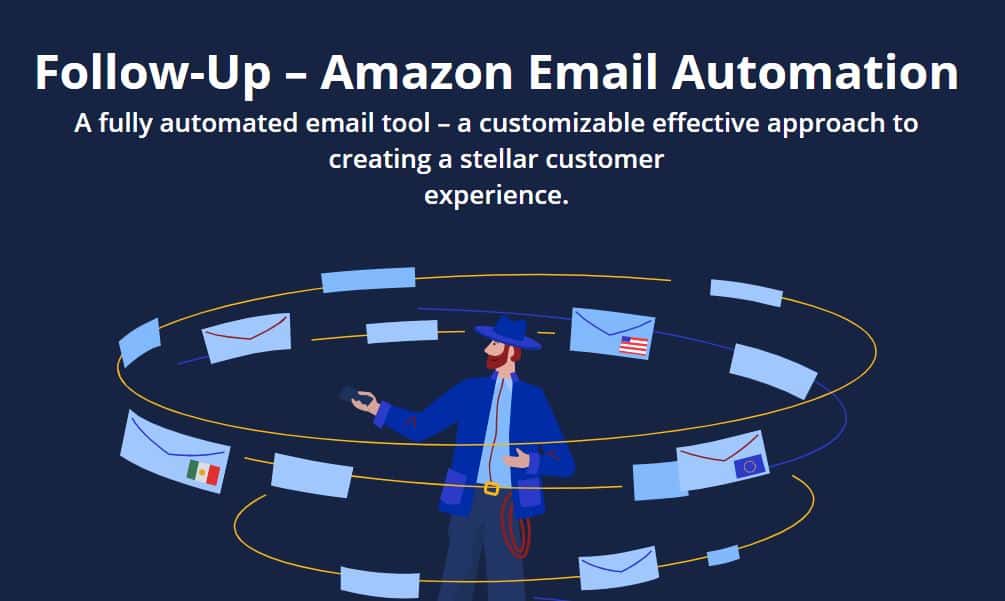 Helium 10 Pricing:
They have 4 different plans and one of them is the FREE one for people who wants to get a glimpse of what this software is capable of. Here is a little breakdown of the plans:
FREE plan: Costs nothing and is a great way to get introduced to the software.
Platinum plan: Costs $97/month and is suitable for people wanting to use the software minimally.

Diamond Plan: Costs $197/month and is best for sellers with more needs and capabilities.
Elite plan: Costs $397/month and is the best solution for sellers who wants to go all in and succeed on Amazon FBA. This plan offers advanced training, in-person classes, VIP networking and lastly, unlimited access to all the features.
If you're skeptical, you can begin with their free plan and then move to their paid plans which I highly recommend.
Conclusion
That was my review of Helium 10. It is a great tool that is tailored for sellers to succeed on Amazon. There are very few tools like this one that provides a huge catalog of features. And for the price, it is not less than a steal. I hope you found this article helpful. Thanks for reading!
Suggested Tools:
Summary
Helium 10 is a cloud-based software suite that is tailored for Amazon sellers who need help with stuff like SEO, product research, competitor analysis, etc.